Before The Ware opens its doors, you'll want to have a proper introduction to the next door neighbor. Meet Transfer Co., #RaleighsFoodHall. If you can imagine a downtown market, a gourmet food hall, and a community gathering place all in one at your doorstep, you've nailed it.
Situated in downtown's historic Olde East neighborhood, one block from City Market, Transfer Co will be the mainstay for future Ware residents, Raleigh locals, and downtowners alike.
With an outdoor courtyard, street-side ordering, and a rooftop bar, you'll want to come for quick bite on the go or arrive at breakfast and stay through dessert. Wait, stay all day? Easily. Here are the current vendors who will be setting up shop:
Just months after opening in 2014, Boulted Bread started becoming the bakery of choice for many of the Triangle's best restaurants. It might be the crispy baguettes…or the fluffy levain…or the flaky pastries. Maybe having their own stone mill for fresh ground flour is the secret.
The word got out quickly about Jubala first's location: Whether it was their pourover coffees, their biscuits, or their Pimento Bacon sandwich, people from all over Raleigh would make the trek. And now, Transfer Co will become their third location. The more the merrier.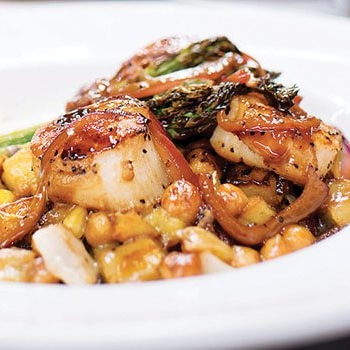 Saxapahaw is known for its Haw River Ballroom, but tucked away nearby is a general store that upon opening became one of the town centers for the community, businesses, local farmers, and transformative change. Now Jeff and Cameron are bringing their community stewardship, local sensibility, and vision to Transfer Co.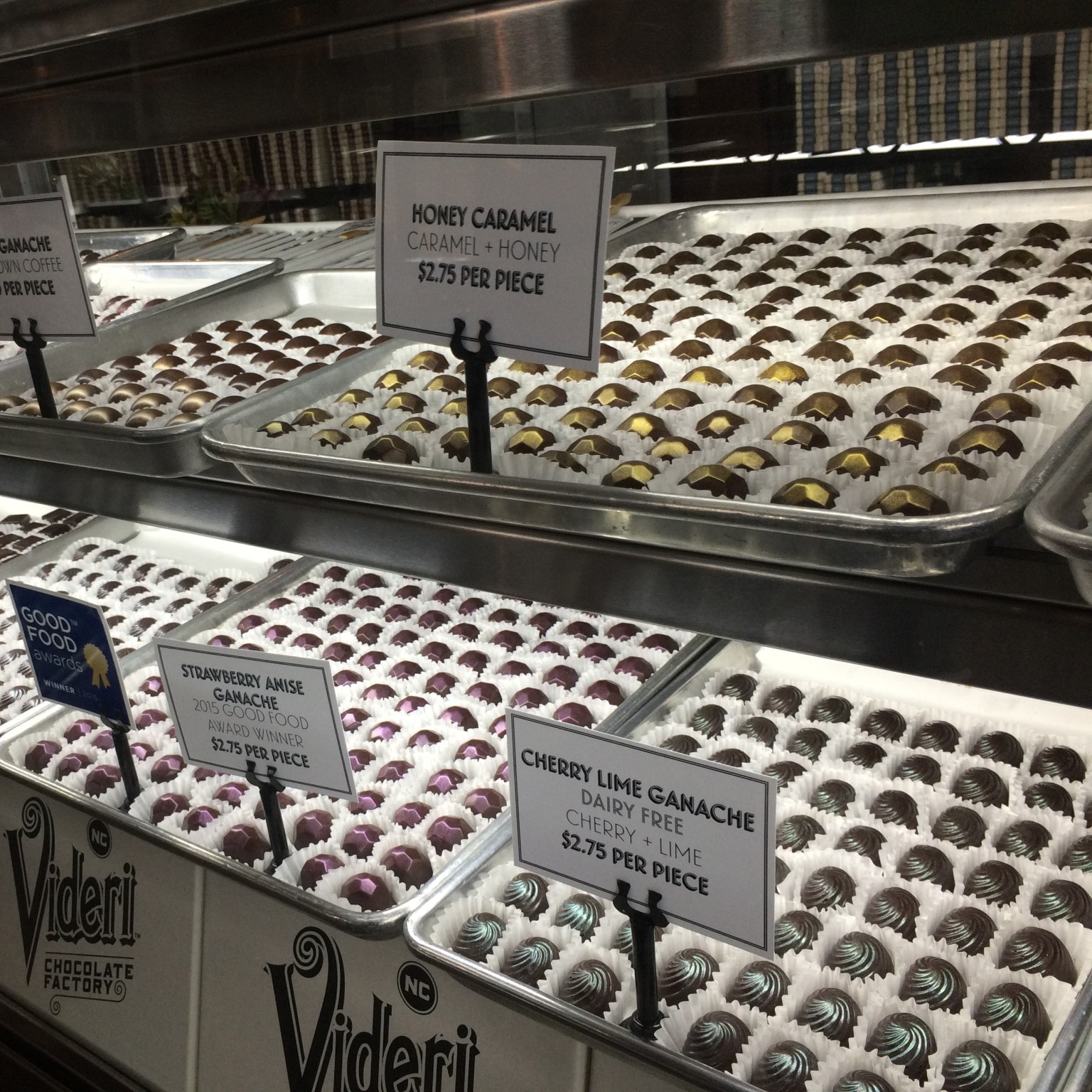 Bean-to-bar is Videri's method. At Videri, they start with the raw bean, and monitor the entire process from start to finish. Not only has their hands-on approach led to a loyal following but produced a variety of hand-curated varieties like Dark Chocolate with Sea Salt and single origin 90% Ecuador Dark Chocolate, winner of the 2014 Good Food Award for chocolates. And you can sip on some hot cocoa while you shop, too.
Locals is dedicated to bring fresh seafood hauled in by NC fishermen into the Triangle every day. They've been mainstays at the State Farmers Market and neighborhood farmers markets for years, and now they are going to bring their seafood know-how to both shop and table at Transfer Co. Fresh Outer Banks shrimp and soft-shelled crabs coming soon to a table near you.
Che is one of those best-kept secrets, almost like a speak-easy for empanadas. If Argentina was calling you for your catering needs or you were just craving some hot ones to pick up for dinner, you gave Anabel a call. Now, the wait is over for her first restaurant location, and we all couldn't be more excited. Carne Dulce, anyone?
After you've had your fill of empanadas and fresh oysters, grab your friends for late night drinks at what will be the neighborhood bar for Olde East. With craft cocktails filled with unique combinations and fresh herbs, no wonder it's a favorite spot for the local chefs.
Transfer Co's warehouse may have began its life in 1926 as a one-story bus garage. And just recently, it stood preserved and empty as a historic building of Raleigh. But now, it's being transformed into a bustling hub for local everything. Come summer 2018, Transfer Co. will arrive as #raleighsfoodhall.